Proud to be a registered safe place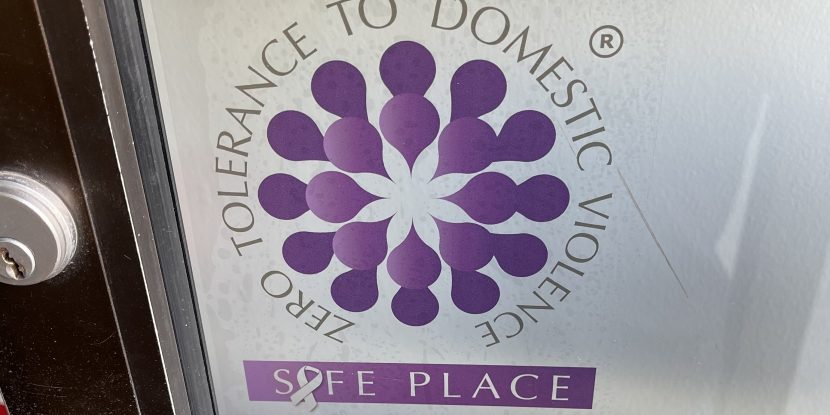 We are very pleased to now be registered as a safe place. We are equipped to give anyone who needs guidance the details of support organisations who can help them or their loved ones in situations of domestic violence. We know that domestic violence is a very real problem for many people, it impacts men, women and children from all walks of life and we must stand together to support victims and send out the very clear message to perpetrators that what they are doing is wrong and will not be tolerated.
*all conversations involving domestic violence disclosures will be treated with the strictest of confidence within TWB*
Let's look after each other.