New website online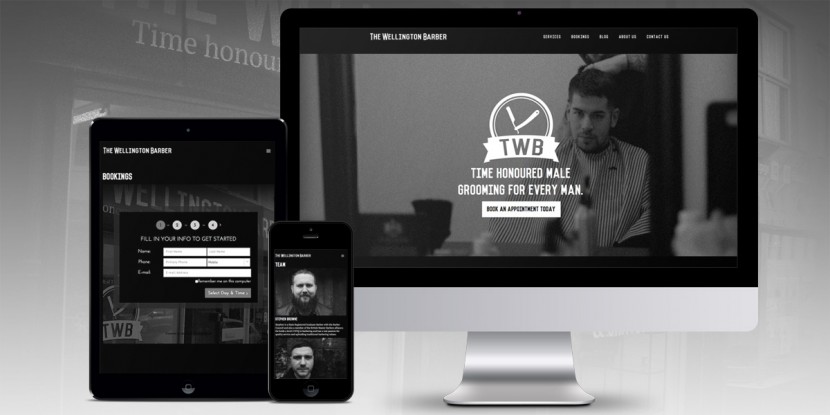 Many of you will have noticed that we have had online booking on our Facebook page for a few weeks now.
To make this service available to as many of our clients as possible we have revamped our website to include the online booking. Please do make use of this service, we hope it will be an easy and convenient way for all of our clients to book an appointment, this service gives you, the freedom of choosing your preferred service, barber and time slot without the inconvenience of having to drop in or telephone the shop.
It's free, quick and easy. Give it a try.