Team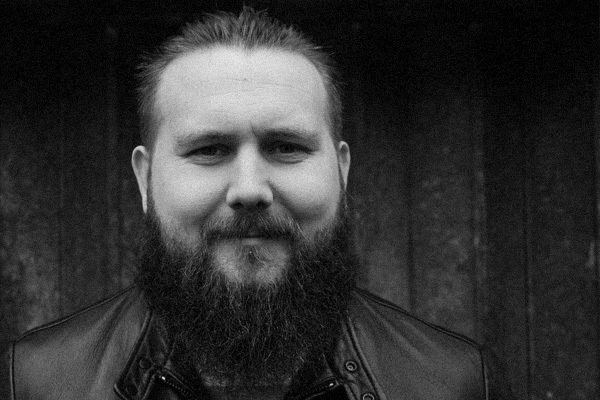 Stephen Browne
Stephen is a State Registered Graduate Barber with the Barber Council and also a member of the British Master Barbers alliance. He holds a level 2 NVQ in barbering and has a real passion for quality service and upholding traditional barbering values.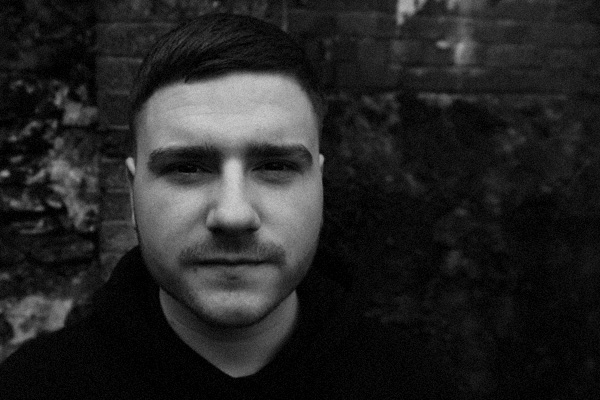 Daniel Mawhinney
Daniel has been with The Wellington Barber from day one and although he's the young gun of the shop his hard work and dedication has gained him an extensive skill set. He holds a level 2 NVQ in barbering and is also a member of the British Master Barbers Alliance. Daniel has a real flair for customer service and attention to detail. He is committed to continuing his professional development and always aims to offer his clients the best services and advice possible.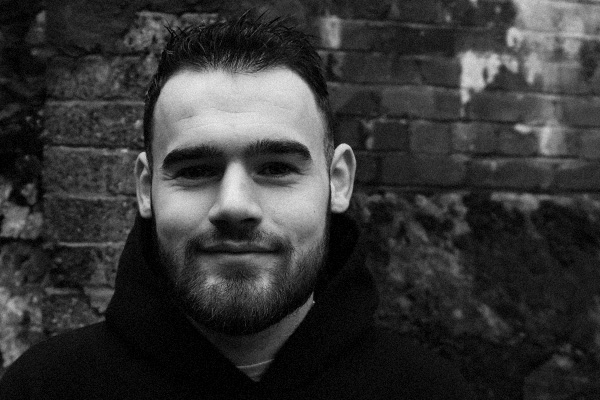 Barry Johnston
Barry has been involved in barbering since he was a child and has had the desire to work in the industry for as long as he can remember. barry holds a level 2 and a level 3 NVQ in barbering and is a member of the British Master barbers alliance. He is dedicated to his profession, always aiming to provide an outstanding service to his clients.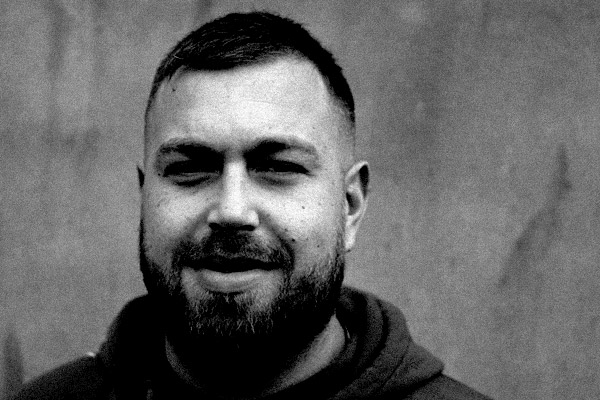 Chrissy Power
Chrissy originally came to us as a client in the early days of TWB. When faced with redundancy in his old line of work he was keen for a career change and we jumped at the chance to bring him on board as our Junior Barber. He has been training with us since July 2016 and through his determination and work ethic, he has made great progress and shown a real flair for the trade. With a personality that shines through, an ever expanding knowledge and skill set and the intent to embark on formal qualifications in the very near future we are certain Chrissy will be very successful. We are thrilled to have him as part of our team.